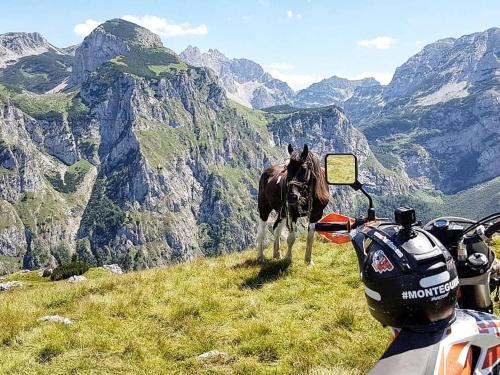 Experiences on the surface:
Motorbike tour around the wild places in the country
Canyoning
Hiking trails
Mountain cycling
Jeep safari in the mountains
City tour guide in Kotor Old Town, Perast, Herceg Novi
Historical tour to Lovcen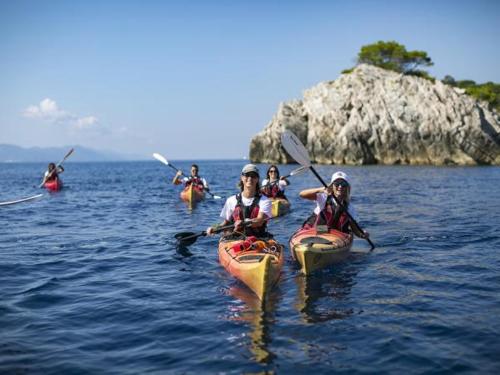 Activities on the water:
Boat tour around the bay and to the open Adriatic sea
Diving experiences in Montenegrin waters
Kayaking in the open water to the Blue Caves
Rafting experiences
Sup in the Bay
Wakeboard/Waterski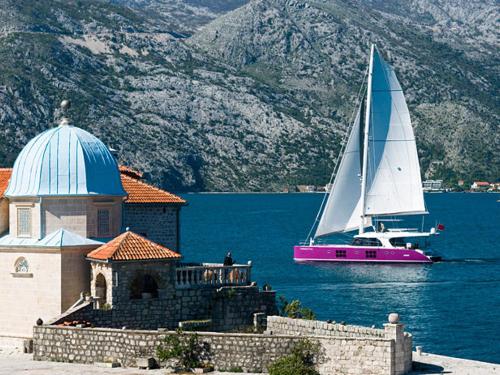 Workshops and learning:
Cooking class on how to make Montenegrian dishes including different types of traditional specialties, meat, desserts and more.
Winetasting experience at the vineyard.
Sailing lessons in the Kotor Bay with a professional skipper.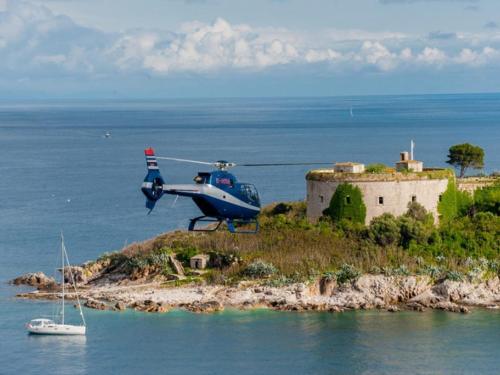 Transfers:
To/from the Tivat airport by Water Taxi
To/from Tivat airport to/from Dubrovnik, Podgorica by Helicopter
To/from the Tivat airport by Luxury Taxi
Top recommended during your stay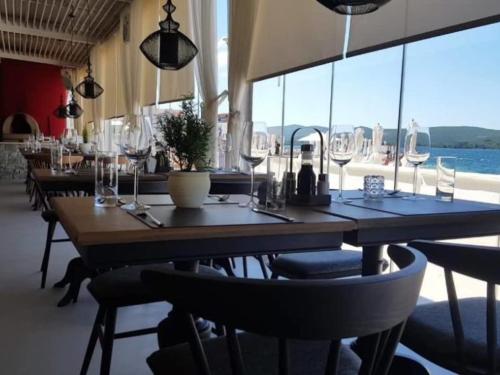 Top places for breakfast in Tivat
Restaurant One | open from 7am
Al Posto Giusto | open from 7am
Gourmet corner | open from 7am
Astoria - open from | 7am
Bevanda - open from | 8am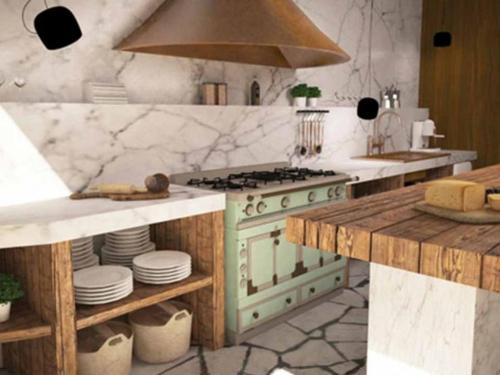 Top places for dinner in Tivat:
Gallardo meat restaurant
Chef's table exclusive kitchen
Murano restaurant
La Roche restaurant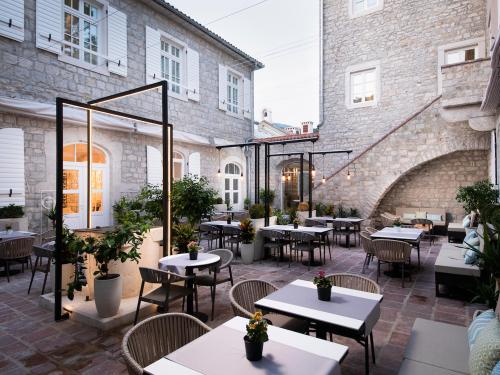 Top places for lunch in the Kotor Bay:
Galion restaurant, Kotor
Ćatovića Mlini, Morinj
Verige 65, Kostanjica,
Jasmin restaurant (Lazure), Herceg Novi
La Perla restaurant, Bogišići bb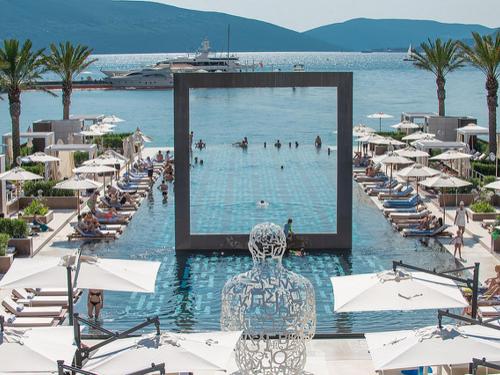 Top beaches around Tivat:
PMYC Pool Club | 45 euro per bed full day pass | 500m
Ponta | free of charge | 1km
Waikiki | 15 eur per bed | 1,5 km
La Perla Beach Club | 50 euro per bed | 11,8 км
Plavi Horizonti | 12.6 km
Top places to see in Montenegro:
Ostrog Monastery (2h20m hours drive by car)
Njegos Mausoleum in Lovcen (1h12m drive by car)
Sveti Stefan/Villa Milocer (49 min drive by car)
Tara Canyon (3h41m drive by car)
Moracha Monastery (2h33m drive by car)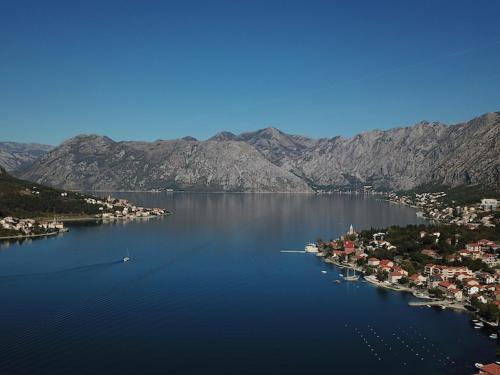 Top things to do in Kotor Bay:
Visit "Our Lady of the Rocks" & St. George Island
Climb Kotor Wall
Check out the architecture in Perast
Visit Submarine Caves/Tunnels discovery
Hidden routes and castles
For tailor-made luxury experience in Montenegro, please, contact us: